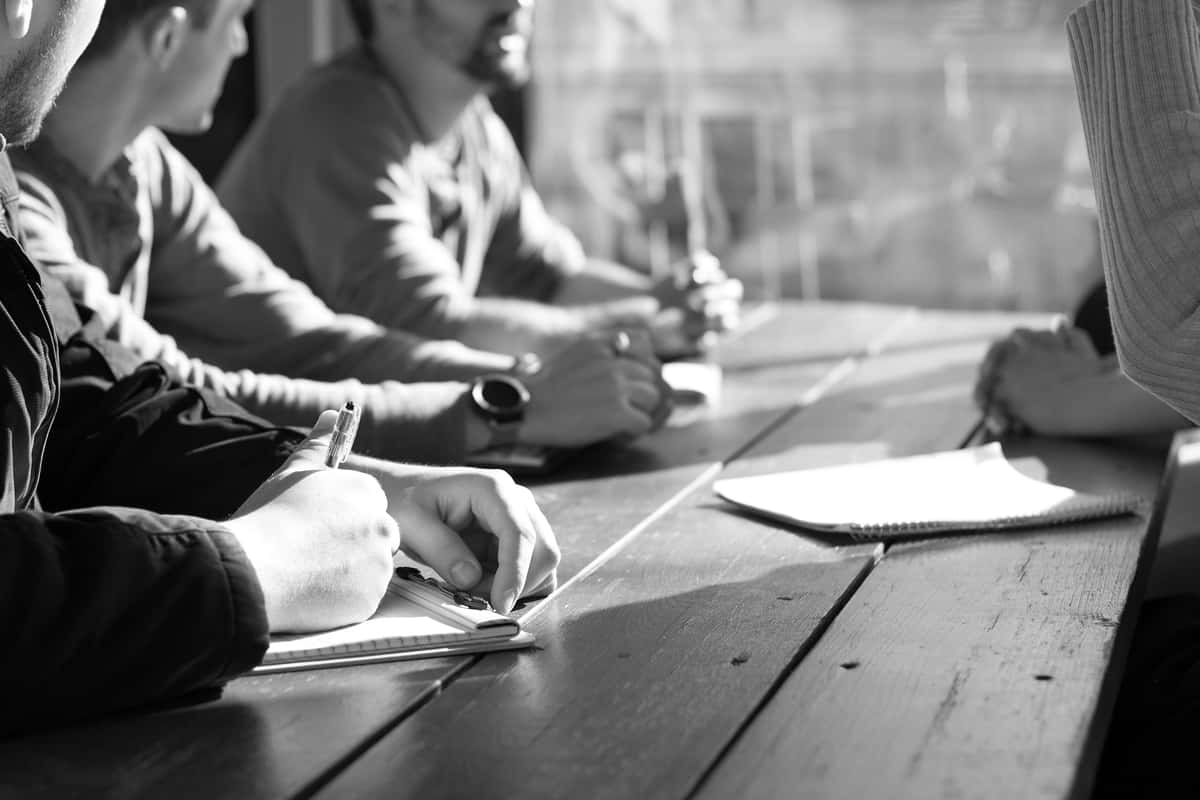 Our PROGRAMS
Emerging Leader Mentor Programs
GLEAM's Emerging Leader Mentor Program is designed for mid-level career professionals in the restaurant/foodservice industry. Over a period of 6 months, with a minimum of 1 hour per month commitment, Mentors help Mentees make progress against the "1 Big Thing" they identified at the start of the program. Experienced Industry leaders and executives volunteer their time to help mentees professionally develop themselves and advance in their careers. As mentees, you drive the process; managing the schedule and ensuring they are prepared for each Mentor meeting. 
This program is designed for above restaurant leaders, district managers, area managers, and HQ. We encompass the entire restaurant/foodservice ecosystem, so if you are an Emerging Leader committed to your development, register today and plan to join our next cohort of committed Industry mentees just like you!
Executive Leadership Mentor Program
GLEAM's Executive Mentor Program is designed for restaurant and foodservice professionals from Director Level to C-Suite looking to make the next step in their career. Similar to our Emerging Leader Program, Executive Mentees commit to a structured 6-month program and work 1:1 with industry leaders to identify and make progress against their "1 Big Thing". 
If you are curious if this program is right for you, we invite you to visit our program reviews page where our program alumni shared their experiences.
Volunteer to be a Mentor
If you are an Emerging Leader (multi-unit manager or manager @ an RSC/HQ) or Executive (Directors and above) in the Restaurant/Foodservice Industry, and interested in participating as a Mentee or volunteering as a Mentor for an upcoming GLEAM Mentor Program, please sign up/pre-register. 

Our next 6-month program is planned to kickoff early 2022. Once pre-registered, we will provide you with more information as our kickoff date approaches. 

No need to wait, please sign up below and join us today!
Career Advancement Program
GLEAM's Career Advancement Program (CAP) purpose is to provide career-building soft skills to support hourly paid, restaurant frontline team members growth into supervisory and eventually management positions. The target audience for this program are hourly team members who identify as Black, Indigenous, a Person of Color, or a woman.
As a result of graduating from this program, attendees will understand the art and science of how to navigate and progress their career, earn higher wages and hence improve their quality of life by working in the restaurant and foodservice industry.
Industry Student Mentorship Program (ISMP)
GLEAM's The Industry Student Mentorship Program (ISMP), provides mentorship and guidance on a one-to-one Mentor to Mentee basis. Mentees choose a topic that can be achieved in an 8-12 week program. We call this the "One Big Thing". Then mentors help to map a path for success and work to complete the assignments. Along the way, the mentors share information about themselves, their career path, and successes and failures that help them learn on top of the goals and metrics needed to achieve success in the program. It is both rewarding for mentors and enlightening for mentees to be connected with mentors in their field at such an early point in their careers. Often these relationships continue on long after the program ends. 

GLEAM is currently offering our Industry Student Mentor Programs with the University of Central Florida's Rosen College of Hospitality - Restaurant Majors program, and the Auguste Escoffier School of Culinary Arts Entrepreneurs' Program. If you believe your Industry College Program would benefit from a partnership with GLEAM, please contact us at Support@GLEAMNetwork.net.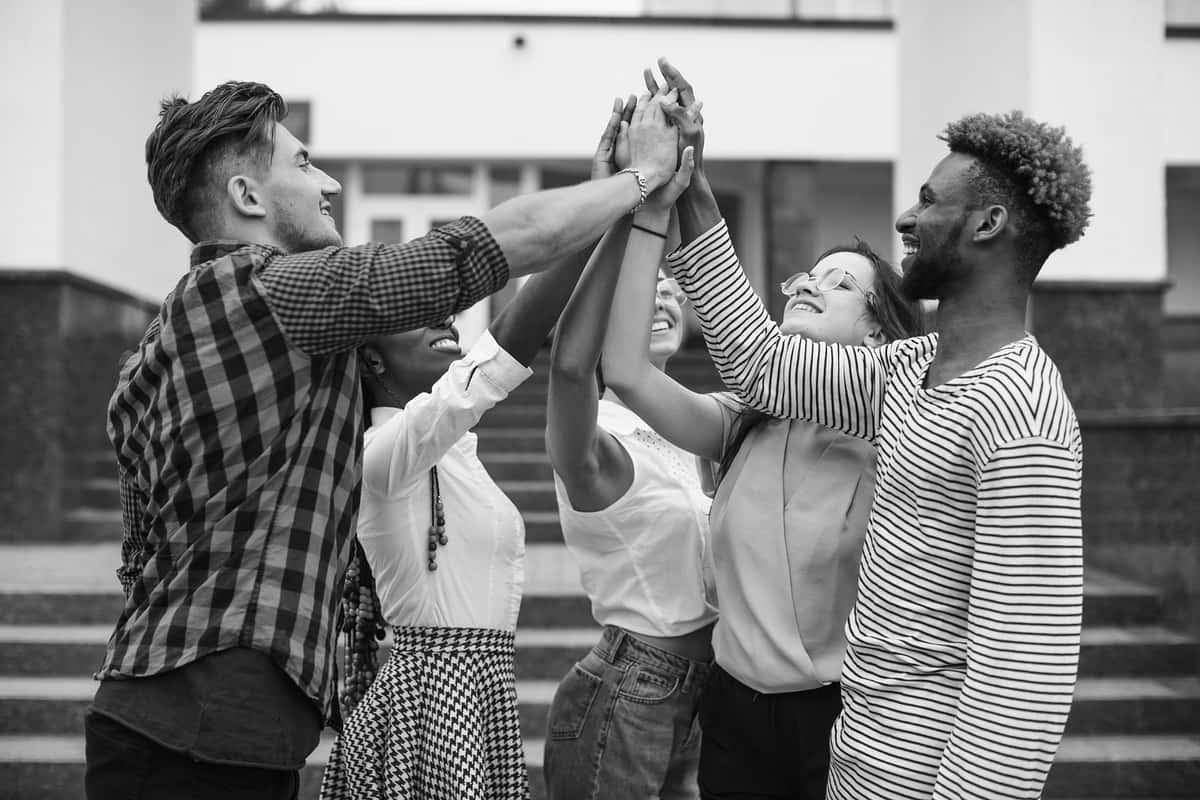 Learning Circles
Our Learning Circles give our GLEAM Community the opportunity to learn and engage with our industry's most inspiring leaders. We bring together professionals monthly in a virtual small group learning format. Each event is based on a curated topic. We leave time at the end of each event for an open Q&A as an opportunity to continue to learn and engage with each other.

New schedule launching soon.