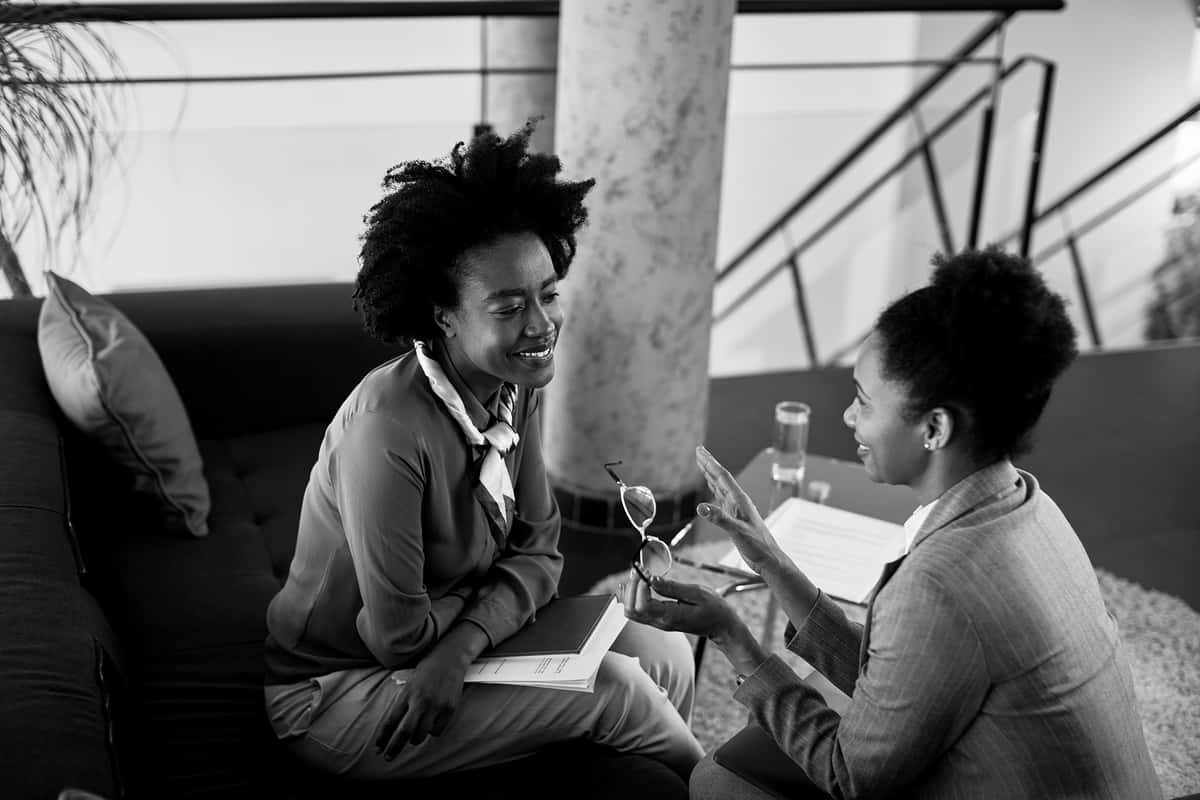 GLEAM
Executive Mentee Pre-registration
Welcome to GLEAM's Mentor Program!
As an Executive Leader Mentee, we ask for a six-month commitment, with at least one hour per month with your mentor. Please note GLEAM's Executive Mentor Program is designed for restaurant and foodservice professionals from Director Level to C-Suite looking to make the next step in their career. 
To be included in our program we ask for payment of a small one-time administrative fee of $150.00 to partially offset our non-profit's support costs. Check with your company's Travel & Expense policy for potential reimbursement.
Upon payment, please keep your PayPal payment confirmation number handy as you will be asked to enter that when you complete your registration.
To complete your registration, click on the button below. You will then be directed to our Mentoring Platform; Wisdom Share to enter your payment confirmation and complete registration.